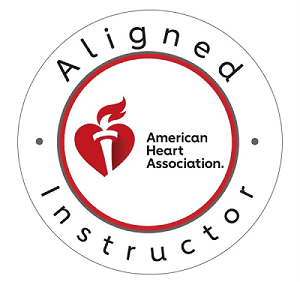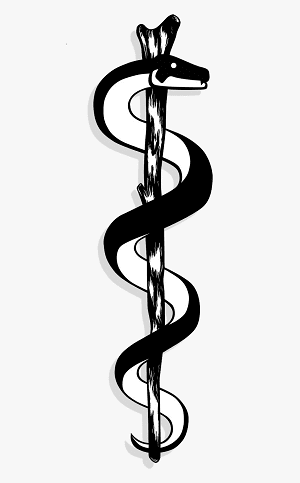 BLS and CPR Certification
Welcome to our instructor led in-person American Heart Association (AHA) Basic Life Support (BLS) Cardiopulmonary Resuscitation Certification (CPR) course. This course will cover the knowledge and skills required to provide quality CPR and other lifesaving interventions. Completion of this course will certify the student in AHA's BLS/CPR provider. Certification is valid for 2 years and does satisfy both initial and re-certification.
This course includes the use of videos, written course material, skills test, and a written test in a classroom setting. Completion will include a digital certification card.
Course cost $95 Call now 360-713-6560